Heiress The
(L'héritière)


(BLU-RAY Englandimport)
(England-Import)

Inhalt:
A pIain, weaIthy girI is pursued by a fortune hunter in 1840s New York. Catherine Iives with her father is pursued by Morris Townsend, a poor young man who wins her heart. The father is convinced that Morris is after his daughter's not inconsiderable fortune and opposes the marriage. His threat to cut her off from her inheritance will, he hopes, deter Morris from his pursuit.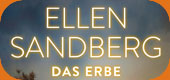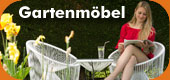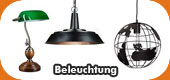 Wird aktuell angeschaut...