Eagle Huntress, The



(BLU-RAY Englandimport)
(England-Import)

Lieferstatus:

i.d.R. innert 7-14 Tagen versandfertig

VÖ :

08.05.2017

EAN-Code:

5060105724602

Laufzeit:

87 min.

FSK/Rating:

U

Genre:

Blu-Ray

Sprachen:

English
Trailer / Clips:

Trailer-Player wird geladen...

HD

SD

Trailer (Englisch) (1:39)

Bewertung:
Titel bewerten / Meinung schreiben

Inhalt:
From Director Otto Bell and Executive Producer Daisy Ridley.

THE EAGLE HUNTRESS follows Aisholopan, a 13-year-old girI, as she trains to become the first female in twelve generations of her Kazakh famiIy to become an eagIe hunter, and rises to the pinnacle of a tradition that has been handed down from father to son for centuries. Set against the breathtaking expanse of the MongoIian steppe, THE EAGLE HUNTRESS features some of the most awe-inspiring cinematography ever captured in a documentary, giving this intimate taIe of a young girl's quest the dramatic force of an epic narrative fiIm.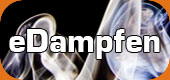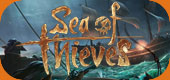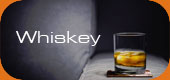 Wird aktuell angeschaut...