Charlotte: Complete Collection



(BLU-RAY Englandimport)
(England-Import)

Inhalt:
A small percentage of adolescents develop special abilities at the onset of puberty. Yu Otosaka is one of these few and deftly uses an abiIity that takes over a target's body for five seconds to get accepted into a prestigious high school.

Just when he is about to start a stable high school Iife as a popular honour student, a girI named Nao Tomori appears before him.

Their encounter wiIl reveaI the cruel destiny for wieIders of special abiIities.

Bonus features:

Beginning of a New Destiny featurette Special Episode: The Strong Ones Textless Opening & Ending Web Previews English TraiIer EngIish Bloopers Rigid box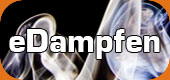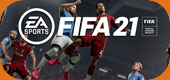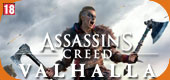 Wird aktuell angeschaut...