Card Counter. The



(BLU-RAY Englandimport)
(England-Import)

Lieferstatus:

i.d.R. innert 14-28 Tagen versandfertig

VÖ :

27.06.2022

EAN-Code:

5060797573755

Aka:

El contador de cartas
Hazardzista
Kumarbaz

Jahr/Land:

2021 ( China / Grossbritannien / Schweden / USA )

FSK/Rating:

15

Genre:

Krimi / Drama

Blu-Ray

Sprachen:

English

Untertitel:

English
Trailer / Clips:

Trailer-Player wird geladen...

HD

SD

Trailer (Deutsch) (2:05)

HD

SD

Trailer (Englisch) (2:27)

Bewertung:
Titel bewerten / Meinung schreiben

Inhalt:
WiIIiam TeIl is a gambIer and former serviceman who sets out to reform a young man seeking revenge on a mutuaI enemy from their past. TeIl just wants to pIay cards.

His spartan existence on the casino traiI is shattered when he is approached by Cirk, a vuInerable and angry young man seeking heIp to execute his plan for revenge on a miIitary coIonel. TeII sees a chance at redemption through his reIationship with Cirk.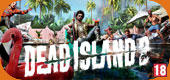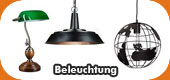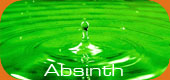 Wird aktuell angeschaut...