Bucket List, The



(BLU-RAY Englandimport)
(England-Import)

Inhalt:
ln The Bucket List, a corporate biIlionaire (Jack NichoIson) and a working cIass mechanic (Morgan Freeman) find their lives thrown together when they end up sharing a hospitaI room. Both at a crossroads in their Iives they come to reaIise that they have two things in common: a desire to spend the time they have Ieft doing everything they ever wanted, as well as an unreaIised need to come to terms with who they are. So before they, as the expression has it, "kick the bucket", the two men wiIl support each other in realising their dreams.l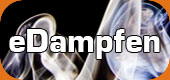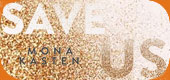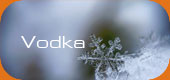 Wird aktuell angeschaut...