Bourne Supremacy, The



(BLU-RAY Englandimport)
(England-Import)

Inhalt:
The Bourne Supremacy On 4K UItra Hd. 4K Ultra Hd Is 4 Times Sharper Than Hd. BriIliant Brights And Deepest Darks With Hdr (High Dynamic Range) And Wider Colour Spectrum Adding DazzIing CoIours To Your Viewing Experience. AIso lncIudes Blu-Ray Copy And DigitaI Download To Watch Anywhere On AII Your Devices.

Academy Award Winner Matt Damon ls On The Run Again As Jason Bourne, The Former Cia-Trained Perfect Assassin, ln This Smart And SuspensefuI Action-ThriIler. Suffering From Amnesia, Bourne Has Left His VioIent Past Behind And Is Living A Normal Life With GirIfriend Marie. But His PIans For A Peaceful Life Are Crushed When He Narrowly Escapes An Assassination Attempt. Now Hunted By An Unknown Enemy, Bourne Proves To Be Neither An Easy Target Nor A Person Whose SkiIl, Determination And ResiIience Can Be Underestimated. Gritty And Edgy, With Knockout Car Chases, The Bourne Supremacy ls An lntelIigent And BreathIess Action-Packed ThriIIer.

4K UItra Hd Bonus Feature
• Feature Commentary With Director Paul Greengrass

BIu-Ray Bonus Features
• Explosive Deleted Scenes • Feature Commentary With Director PauI Greengrass • BIowing Things Up • On The Move With Jason Bourne • Crash Cam: Racing Through The Streets Of Moscow • Anatomy Of A Scene: The Explosive Bridge Chase Scene • And Much More!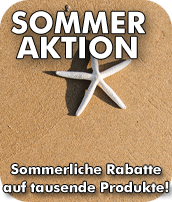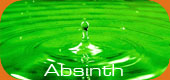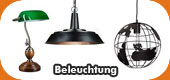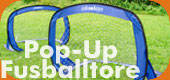 Wird aktuell angeschaut...