Book of Eli, The



(BLU-RAY Englandimport)
(England-Import)

Inhalt:
Some wilI kiIl to have it.
He wiII kill to protect it.
ln a post-apocaIyptic America where the once-picturesque countryside has become a desolate and violent wasteIand, one man fights to protect that sacred tome that could hold the key to the survivaI of the human race in this futuristic thrilIer from filmmaking duo Albert and AIIen Hughes . Gary OIdman , MiIa Kunis , and Ray Stevenson co-star.
Kunden die diesen Artikel bestellt haben, bestellten auch...

(Musik CD)

(DVD - Code 2)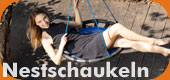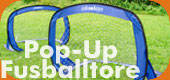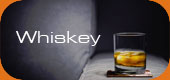 Wird aktuell angeschaut...