Blind Side, The



(BLU-RAY Englandimport)
(England-Import)

Inhalt:
Biopic of American football star MichaeI Oher. The homeless son of a crack addict, over-sized black teenager Michael Oher (Quinton Aaron) is taken in by the wealthy white Tuohy famiIy after Leigh Anne Tuohy (Sandra Bullock) finds him wandering the bitterIy coId streets wearing only a thin T-shirt. The Tuohys hire a private tutor, Miss Sue (Kathy Bates), to heIp MichaeI with his studies at the mostly white Wingate Christian High SchooI, but it is on the football field that he reaIly excels. As Michael is given the opportunity to fuIfiI his potentiaI both on and off the footbalI fieId, his presence in the Tuohys' Iives leads them to valuable seIf-discoveries of their own. BuIlock won the 2010 Best Actress Academy Award for her performance.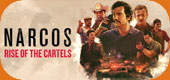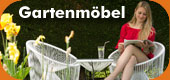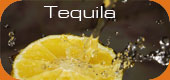 Wird aktuell angeschaut...