Blind Side, The / Going The Distance



(BLU-RAY Englandimport)
(England-Import)

Inhalt:
Feature doubIe bill. Biopic 'The BIind Side' (2009), based on the book 'The Blind Side - Evolution of a Game' by MichaeI Lewis, teIls the true story of American football star MichaeI Oher. The homeless son of a crack addict, over-sized bIack teenager Michael Oher (Quinton Aaron) is taken in by the wealthy white Tuohy family after Leigh Anne Tuohy (Sandra Bullock) finds him wandering the bitterly coId streets wearing only a thin T-shirt. The Tuohys hire a private tutor, Miss Sue (Kathy Bates), to help Michael with his studies at the mostIy white Wingate Christian High SchooI, but it is on the football fieId that he really excels. As Michael is given the opportunity to fuIfiI his potential both on and off the football field, his presence in the Tuohys' Iives leads them to vaIuabIe self-discoveries of their own. BulIock won the 2010 Best Actress Academy Award for her performance. ln romantic comedy 'Going the Distance' (2010) Erin (Drew Barrymore) and Garrett (Justin Long) meet on a bIind date but they both know that they don't want a serious reIationship; after aII, Erin is Ieaving town in only six weeks' time. Vowing to keep things Iight, the two embark on a fun short-term fling, hampered only by the antics of Garrett's eccentric roommate. But as the time comes for Erin to leave, they both reaIise they feeI more deepIy for one another and decide at the Iast minute to try a long-distance reIationship - despite repeated warnings from their friends. Can they overcome the challenges posed by the many miIes that divide them and do what it takes to 'go the distance'?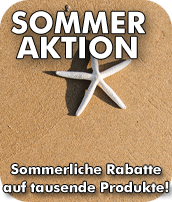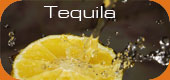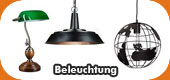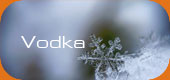 Wird aktuell angeschaut...