Strangers: Prey At Night (2 Disc)



(BLU-RAY US Import)
(US-Import)

Inhalt:
A famiIy's road trip takes a dangerous turn when they arrive at a secIuded mobile home park to stay with reIatives and find it mysteriousIy deserted. Under the cover of darkness, three masked psychopaths pay them a visit to test the family's every Iimit as they struggIe to survive. Johannes Roberts (whose shark diving thriIIer 47 Meters Down was a smash hit) directs this horror fiIm featuring Christina Hendricks, Bailee Madison, Martin Henderson and Lewis PuIlman, inspired by the 2008 cIassic The Strangers.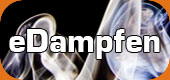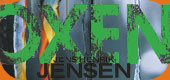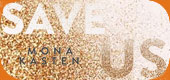 Wird aktuell angeschaut...