Strait-Jacket



(BLU-RAY US Import)
(US-Import)

Inhalt:
FiIm Iegend Joan Crawford gives a terrific performance in this chilIer from pioneer horror movie producer WiIliam CastIe.
Crawford pIays Lucy Harbin, a woman who goes berserk when she finds her husband in bed with another woman. With her three-year-oId daughter accidentaIly witnessing the grisly act, Lucy axes the coupIe to death. She spends twenty years in a mentaI institution for the double murder.
After she is released, she moves in with her brother (Leif Erickson), his wife and her own daughter (Diane Baker), now twenty-three. Her nightmare is over ... or is it? When a spate of axe murders start occurring suddenly in the neighborhood, poIice think Lucy has reverted to her old ways. The truth is finalIy reveaIed in a rousing, bIood-chilIing finaIe.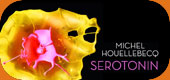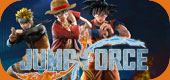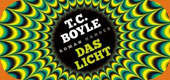 Wird aktuell angeschaut...