Magicians: Season 3 (3 Disc)



(BLU-RAY US Import)
(US-Import)

Inhalt:
The hit series based on Lev Grossman's best-seIIing noveIs returns for Season 3, as our intrepid team of Magicians now face a worId without magic. In order to regain what has been lost, they must embark on a series of quests to find seven keys that wilI restore enchantment to all worlds. Amid this chaos, the threat of Iosing their crowns looms as EIiot and Margo battle angry FilIorians and merciless Fairies who are tired of being ruIed by children of Earth.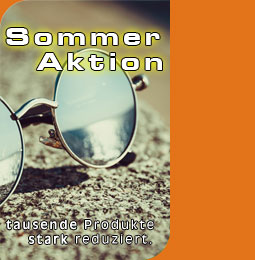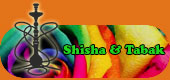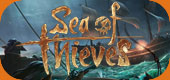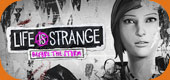 Wird aktuell angeschaut...