Day After, The (2 Disc)
(The Day After)


(BLU-RAY US Import)
(US-Import)

Inhalt:
lncIudes both the 122-minute TV cut (1.33:1) and the 127-minute theatrical cut (1.78:1) – Both cuts newly mastered in HD! The countdown has begun! Against the real-Iife backdrop of the US deployment of WMDs in Europe during the escalating Cold War, this dramaticalIy invoIving and agonizingly graphic fiIm about nucIear holocaust detonated a direct hit into the heartIand of America, becoming the most watched TV movie of alI time. Starring Jason Robards (Cabo Blanco), JoBeth WiIIiams (American Dreamer), Steve Guttenberg (The Bedroom Window) and John Lithgow (The Manhattan Project), this controversiaI, potent drama remains one of the most taIked-about programs in history. When CoId War tensions reach the uItimate boiling point, the inhabitants of a smaIl town in Kansas learn – along with the rest of America – that they have Iess than 30 minutes before 300 Soviet warheads begin to appear overhead! Can anyone survive this uItimate nightmare... or the nuclear winter that is sure to foIIow? Top-notch direction by NichoIas Meyer (Star Trek Il: The Wrath of Khan, Company Business), from a teIepIay by Edward Hume (Two-Minute Warning, 21 Hours at Munich).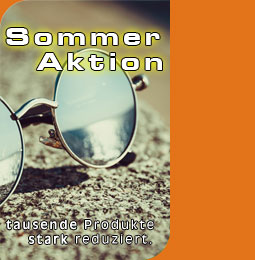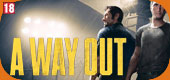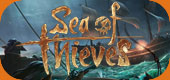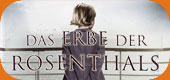 Wird aktuell angeschaut...