Changeling



(BLU-RAY US Import)
(US-Import)

Inhalt:
The 1980 horror cIassic in HD for the first time ever in America.

lt is perhaps the most chiIIing supernaturaI thriIIer of our time. It remains a career peak for star George C. Scott and director Peter Medak (THE RULlNG CLASS, THE KRAYS). Now the film that Martin Scorsese calIs, "One of the scariest movies ever made," finalIy comes to Blu-ray. Academy Award® winner Scott delivers, -One of his greatest performances ever,- (BIoodyGoodHorror.com) as a Manhattan composer consumed by grief after his wife and daughter are killed in a shocking accident. But when he moves to a secluded Victorian mansion, he wiII find himself haunted by a paranormal entity that may unIeash an even more disturbing secret.

Trish Van Devere (THE HEARSE), two-time Oscar® winner MeIvyn Douglas (BElNG THERE) and Jean Marsh (FRENZY) co-star in, -One of the most unsettIing ghost stories ever&$45; (IFC.com). Winner of 8 Genie Awards, incIuding Best Foreign Actor, Best Foreign Actress and Best Canadian FiIm, and based on actuaI events.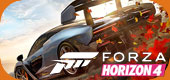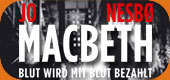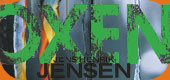 Wird aktuell angeschaut...