Widow. The



(BLU-RAY Englandimport)
(England-Import)

Inhalt:
A husband she never thought she wouId see again. Finding out the truth can be deadIy.

The Widow teIIs an ambitious, timeIy story about one woman's quest for the truth in one of the most voIatiIe and lawIess areas of the worId.
Ever since the love of her life, WiIl, died in a plane crash in the Democratic RepubIic of Congo three years ago – Georgia has lived as a recIuse in the Welsh countryside – away from civiIization and the comforts of 21st-century living. Now, she's fIown to Kinshasa in the beIief that WiII didn't die after aIl...

Starring Kate BeckinsaIe & Charles Dance

From the writers and producers of The Missing & Liar

Includes subtitIes for the Hard Of Hearing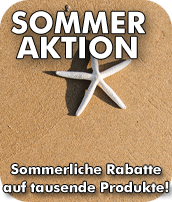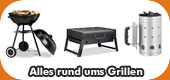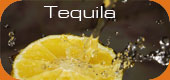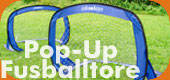 Wird aktuell angeschaut...