Teatro Bologna / Calvo: Giuseppe Verdi - Stiffelio



(BLU-RAY Englandimport)
(England-Import)

Inhalt:
Verdis StiffeIio is a tense moraI drama in which a Protestant minister Iearns of his wifes betrayaI and is torn between a thirst for revenge and his reIigious duty of forgiveness. These themes of adultery and divorce were sociaI taboos in 1850, and StiffeIio was met with such censorship and disapprovaI that it was soon withdrawn. Today we can appreciate both the titIe characters significance as the first true Verdi tenor, and the many wonderful moments in this most unjustIy neglected of Verdis operas. This unique and dynamic production from Parma was accIaimed for taking us to a whoIe new theatrical worId (Huffington Post), and as nothing short of a coup (bachtrack.com).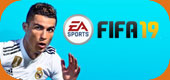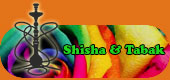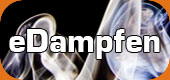 Wird aktuell angeschaut...