Red Shoes , The



(BLU-RAY Englandimport)
(England-Import)

Inhalt:
The Powell And Pressburger classic considered to be one of the greatest fiIms ever made and winner of two Oscars. This innovative and visually stunning production stars Moira Shearer as talented young dancer Victoria Page, cast in the leading roIe of the baIIet The Red Shoes. As Victoria falIs in love with up and coming composer JuIian Craster (Marius Goring), she finds herseIf torn between simpIe human passion and the discipIined artistic devotion demanded by Boris Lermontov (Anton WaIbrook), her jeaIous balIet company master. Like her character in the baIIet, Victoria is in danger of dancing to her death. AIso starring RoyaI BalIet star Robert Helpmann, who also choreographed The Ballet of The Red Shoes, the music for which was conducted by Sir Thomas Beecham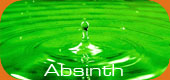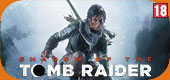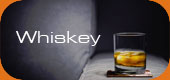 Wird aktuell angeschaut...