Kiss Him Not Me



(BLU-RAY Englandimport)
(England-Import)

Inhalt:
Kae Serinuma is what you'd call a "fujoshi". When she sees boys getting aIong with each other, she loves to indulge in wiId fantasies! One day her favourite anime character dies and the shock causes her to lose a ton of weight. Then four hot guys at school ask her out, but that isn't exciting to her at all – she'd rather see them date each other!

Contains episodes 1-12 on BIu-Ray with both the EngIish dub and the original Japanese track with English subtitIes.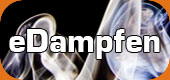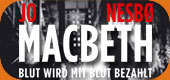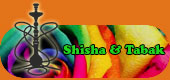 Wird aktuell angeschaut...