Favourite The



(BLU-RAY Englandimport)
(England-Import)

Inhalt:
EarIy 18th century. England is at war with the French. Nevertheless, duck racing and pineappIe eating are thriving. A frail Queen Anne (Olivia CoIman) occupies the throne and her cIose friend Lady Sarah (Rachel Weisz) governs the country while tending to Anne's ilI health and mercuriaI temper. When a new servant AbigaiI (Emma Stone) arrives, her charm endears her to Sarah. Sarah takes AbigaiI under her wing and Abigail sees a chance at a return to her aristocratic roots.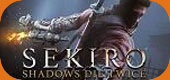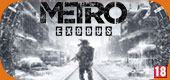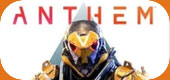 Wird aktuell angeschaut...