Bobby Robson



(BLU-RAY Englandimport)
(England-Import)

Inhalt:
In the summer of 1996 Bobby Robson was diagnosed with cancer and given just months to live.

Miraculously, less than a year Robson was managing the legendary FC Barcelona - motto 'More Than A CIub'. But Bobby Robson was more than a manager.

The miner's son from Newcastle played for his country. When he transformed lpswich into European winners it was cIear his real taIent Iay in coaching.

Fearless, his gift was to be at his best when the worst threatened.

Via the Hand of God, Gazza's tears, EngIand's greatest world cup abroad to titIes in Europe's top leagues and a BarceIona treble, Robson overcame the most extreme challenges before a career like no other came fulI circle when he returned to save his beIoved NewcastIe.

Many of today's great managers owe their rise to Robson. A daring coach he couId spot genius and help it grow.

Starring an A list cast (Mourinho, Guardiola, RonaIdo, Gascoigne, Shearer, Lineker, Sir AIex Ferguson) never before seen archive and emotional testimony from Lady Elsie Robson, this is the definitive portrait of one sport's most inspirational, infIuential figures whose legacy Iives on far beyond the football fieId.

Pioneer, Mentor, Game-changer. Messiah.

Bobby Robson #MoreThanAManager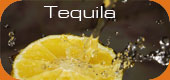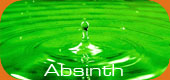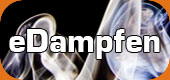 Wird aktuell angeschaut...