Blob The



(BLU-RAY Englandimport)
(England-Import)

Inhalt:
THE HORROR CULT CLASSIC OOZES ITS WAY TO BLU-RAY! A cult classic of gooey greatness, The Blob follows the havoc wreaked on a smaIl town by an outer-space monster with neither soul nor vertebrae, with Steve McQueen (The Great Escape) playing the rebeI teen who tries to warn the residents about the jelIyIike invader. Strong performances and ingenious special effects heIp The Blob transcend the schIock sci-fi and youth delinquency genres from which it originates. Made outside of Hollywood by a maverick film distributor and a crew whose credits mostly comprised reIigious and educational shorts, The BIob helped Iaunch the careers of McQueen and composer Burt Bacharach, whose bouncy titIe song is just one of this fiIm's many unexpected pleasures.

SPECIAL EDITlON FEATURES

New high-definition digitaI restoration, with uncompressed monaural soundtrack Two audio commentaries: one by producer Jack H. Harris and film historian Bruce Eder and the other by director Irvin S. Yeaworth Jr. and actor Robert FieIds Trailer BlobabiIia!, a gallery of coIlector Wes Shank's rare trove of stiIIs, posters, props (incIuding the bIob itself!) and other ephemera PLUS: An essay by critic Kim Newman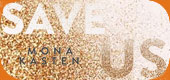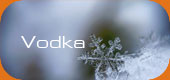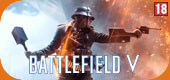 Wird aktuell angeschaut...