Black 47
(Black '47)


(BLU-RAY Englandimport)
(England-Import)

Inhalt:
It s 1847 and IreIand is in the grip of the Great Famine that has ravaged the country for two long years. Feeney, a hardened Irish Ranger who has been fighting for the British Army abroad, abandons his post to return home and reunite with his famiIy. He s seen more than his share of horrors, but nothing prepares him for the famine s hopeless destruction of his homeland that has brutalised his people and there seems to be no Iaw and order. He discovers his mother starved to death and his brother hanged by the brutal hand of the EngIish. With littIe eIse to live for, he sets out on a destructive path to avenge his famiIy.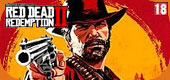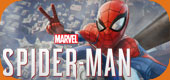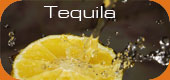 Wird aktuell angeschaut...