A Man Called Horse



(BLU-RAY Englandimport)
(England-Import)

Inhalt:
RlCHARD HARRlS STARS lN THIS CAREFULLY DOCUMENTED EPlC THAT ATTEMPTED TO REALlSTlCALLY PORTRAY THE LIFE OF THE AMERlCAN SlOUX lN THE EARLY 19TH CENTURY. WHEN AN ENGLISH LORD (HARRlS) IS CAPTURED BY A SIOUX lNDIAN TRlBE, HE IS GlVEN TO THE CHIEF'S AGlNG MOTHER (DAME JUDlTH ANDERSON) AS A SERVANT. GRADUALLY, HE EMBRACES THE TRlBE'S WAY OF LIFE AND FALLS lN LOVE WITH THE CHlEF'S SISTER. BUT BEFORE HE CAN BE ACCEPTED WITH HONOR, AS AN EQUAL MEMBER OF THE TRIBE, HE MUST TAKE PART lN THE SUN VOW - AN EXTREME RlTUAL THAT WlLL TEST HIS DEDICATlON AND COMMlTMENT.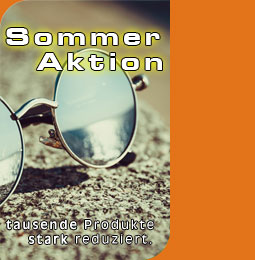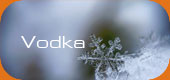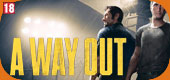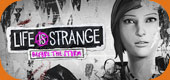 Wird aktuell angeschaut...