The Confidence Gap: From Fear to Freedom



(Buch)

Dieser Artikel gilt, aufgrund seiner Grösse, beim Versand als

3

Artikel!

Inhalt:
'The book you are holding is going to help you see precisely where the gap lies between a lack of self-confidence and doing things that will work.'
Steven C. Hayes, author of Get Out of Your Mind and Into Your Life

Is a lack of confidence holding you back? We all know what it's like to get stuck in the 'confidence gap'. Whether it prevents us from embarking on new relationships, forging ahead in our career or pursuing other goals we hold dear, it can often stop us in our tracks.

This book will help you to build your self-confidence and in so doing, pursue your dreams. Using scientifically proven Acceptance and Commitment Therapy (ACT) techniques, Dr Russ Harris will help you to gain long-lasting confidence, identify your passions and create a life that is truly fulfilling.

- Contains practical tools and strategies
- Clear and inspiring mindfulness-based approach
- Motivational techniques to tame your fear and escape the self-esteem trap

RUSS HARRIS is a world-renowned trainer in ACT, a therapist and a coach, with a background in medicine as a general practitioner. He has run hundreds of workshops providing training for tens of thousands of health professionals, and he is the author of several bestsellling ACT-based textbooks and self-help books, including the million-copy bestseller The Happiness Trap.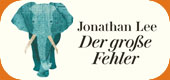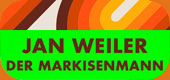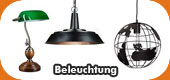 Wird aktuell angeschaut...