Place, Race, and Identity Formation: Autobiographical Intersections in a Curriculum Theorist's Daily Life



(Buch)

Dieser Artikel gilt, aufgrund seiner Grösse, beim Versand als

2

Artikel!

Inhalt:
In this work of curriculum theory, Ed Douglas McKnight addresses and explores the intersections between place (with specific discussion of Kincheloe's and Pinar's conceptualization of place and identity) and race (specifically Winthrop Jordan's historical analysis of race as an Anglo-European construction that became the foundation of a white mythos). To that end, he employs a form of narrative construction called curriculum vitae (course of life)-a method of locating and delineating identity formation which addresses how theories of place, race and identity formation play out in a particular concrete life.

By working through how place racializes identity and existence, the author engages in a long Southern tradition of storytelling, but in a way that turns it inside out. Instead of telling his own story as a means to romanticize the sins of the southern past, he tells a new story of growing up within the "white" discourse of the Deep South in the 1960s and 70s, tracking how his racial identity was created and how it has followed him through life. Significant in this narrative is how the discourse of whiteness and place continues to express itself even within the subject position of a curriculum theorist teaching in a large Deep South university. The book concludes with an elaboration on the challenges of engaging in the necessary anti-racist complicated conversation within education to begin to work through and cope with heavy racialized inheritances.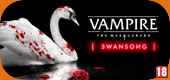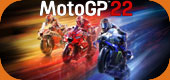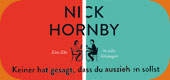 Wird aktuell angeschaut...