Etiology: Chemical and Physical Carcinogenesis



(Buch)

Dieser Artikel gilt, aufgrund seiner Grösse, beim Versand als

3

Artikel!

Inhalt:
Six years ago when the first edition of this volume appeared as the first of the series, questions were posed in its preface that are as valid today as they were then. In that preface, I proposed the following challenges: (1) We must identify carcinogenic agents, and by an analysis of their "nature," e. g. , structure and physical characteristics, we may better understand their mechanism of action. (2) We must identify crucial interactions between these carcinogens and impor­ tant macromolecules within the cell, distinguishing those which relate to carcinogenesis from those which are extraneous. (3) We must examine the alterations of cell function induced by these reactions, for it is with an understanding of phenotypic variation that we may know why malignant cells escape from normal homeostatic control. (4) Last, and perhaps of greatest importance, we must define malignancy--define those charac­ teristics of cellular activity that permit the malignant cell to compete so effectively with the normal constituent, which ultimately Ieads to such destructive events. Although great strides have been made toward those goals, as evidenced by a number of new chapters and the new information gathered into others, and although the achievement of those goals sometimes appears but a tantalizing experiment away, none have been achieved. For example, several chapters indude descriptions of the progress that has been made toward the development of "quick assays.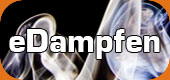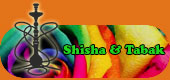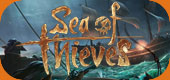 Wird aktuell angeschaut...