Crucifixion



(Buch)

Dieser Artikel gilt, aufgrund seiner Grösse, beim Versand als

3

Artikel!

Inhalt:
Hiking on a remote mesa in northern New Mexico, thirty-something Sunny Bay discovers the tortured and crucified body of a young man she has recklessly befriended. The killing unleashes vengeful passions, retribution, and more death as it points to the rites of the region's secretive, religious brotherhood of laymen known as Los Hermanos Penitentes. Swept up in this vortex of events, Sunny asks too many questions about the Brotherhood as she struggles with the most difficult assignment of her career for a powerful client of her family's public relations firm-and finds herself targeted by the killers and running for her life.
Was the murder done by the Brotherhood, or merely made to look so? The murdered youth, Sunny learns, has a past and has made dangerous new enemies. Some harbor secrets and motives strong enough to kill for: an old injustice in the deaths of five Native American boys; the rightful ownership of a large land holding; the desertion of a child; an assumed identity; and a criminal enterprise using the annual Holy Week pilgrimage of the faithful to the famous healing shrine in the little town of Chimayˇ.
A betrayed love colors Sunny's reaction to events, her relationship with family, and even a possible new romance.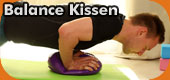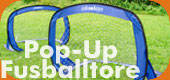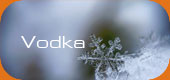 Wird aktuell angeschaut...