Canada: The State of the Federation 2005 - Quebec and Canada in the New Century: New Dynamics, New Opportunities



(Buch)

Dieser Artikel gilt, aufgrund seiner Grösse, beim Versand als

3

Artikel!

Inhalt:
After the Quiet Revolution policies in Quebec society were driven by a discourse of sovereignty and Quebec nation-building that fundamentally challenged the legitimacy and integrity of the Canadian federation. Since the 1995 referendum a different set of priorities has come to the fore in Quebec society - health care, education, employment and economic development, security, and the environment. These are the same issues that dominate the public agenda across the country. Canada: The State of the Federation 2005 explores the significance of this shift - is it a temporary period of calm or an essential realignment of Quebec's relationships with Canada and the rest of the world? Can the abatement of overt nationalist sentiment be attributed to the success of nationalist policies themselves, particularly those relating to the French language? Authors in this volume examine the political economy of Quebec nationalism, the impact of regional and global integration, the rise of new social movements, political party dynamics, the increasingly multicultural character of urban Quebec, and the shifting intergovernmental dynamics in the federation.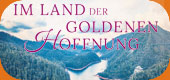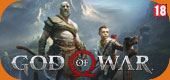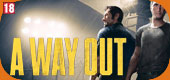 Wird aktuell angeschaut...